All you need for Project Planning

Project Control Services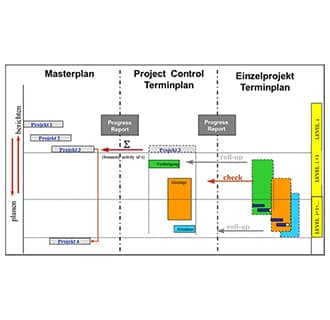 Contractor Information System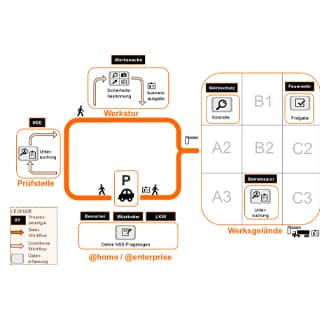 Software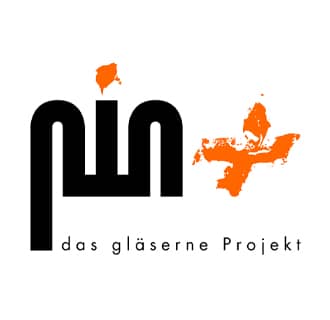 Engineering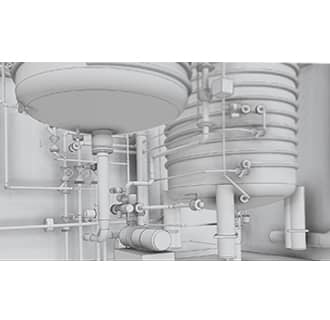 Personalrecruiting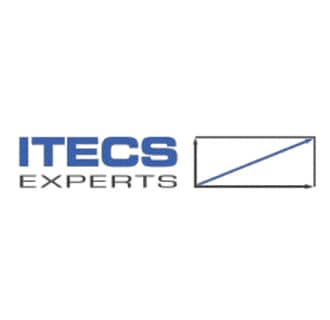 Schulung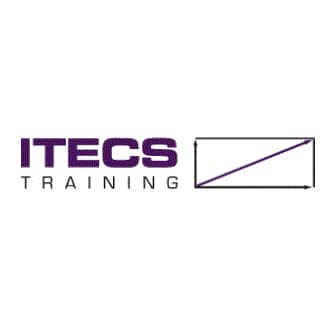 With only a few pictures, PinPano caputures a 360° panorama display of a local environment.
At first glance, the human eye naturally sees, finds and processes components or characteristics of a certain object, i.e. the data sheet of a pump.
You are looking for an information system, easy to handle and able to incorporate all of your contractors?
Our Contractor Information System (CIS) offers you a web based platform, where workflows can be customized to your company's needs.
Our Service Concept
If the schedule completely pictures all adaptations in advance and at all times, project members can orientate themselfes and work on a minimum of foreseable changes. We believe that sharing of important information will contribute to transparent and better managed projects. Therefore, our Project Controls Services include many other aspects in addition to the classical scheduling
Our Principle
Project controls consequently applied will save a lot of money. This is our mission and commitment. Our people, systems and methodologies ensure continuous evaluation of project performance based on a well defined scope and project objectives.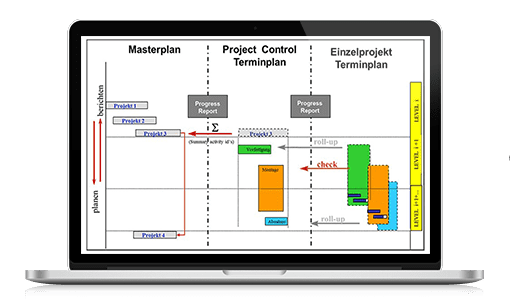 Scheduling – we prepare and drive your project schedule
Changes – we keep track on your project changes
Communication – value creation by sharing significant information
Cost assingment – we link cost information to schedule activities
Organization – we act as a focalpoint for the project team and the stakeholders
Quality – a sustainable schedule helps to control the uncertainties
Resources – we optimize the resource usage
Risk – we register, analyze and mitigate your project risks
Project structure – we create your homogenous WBS
Contracts and Claims – we track all relevant contrack changes
Software
In any situation when system-breaks and/or interface incompatibilities occur we take care "to close the gap" by developing sustainable solutions for a variety of software applications.
Engineering
The thinking of engineers results in drawings and diagrams. They have to be communicated to all available organizational units and relevant project participants. Reliable documentation is a corner stone of success.
Recruiting
We are your specialised personnel service provider for the recruitment of highly qualified specialists and managers on a full-time basis or for interim solutions.
Training
You need Oracle Primavera for your scheduling? We offer you the necessary IT infrastructure: from the basic version for small projects to the individual solution with integrated data interfaces.
Project Controls Services
Project controls consequently applied will save a lot of money. This is our mission and commitment. Our people, systems and methodologies ensure continuous evaluation of project performance based on a well defined scope and project objectives. Our understanding is that information growths by sharing. We believe that sharing of important information will contribute to transparent and better managed projects.
> read more

Engineering
The thinking of engineers results in drawings and diagrams. They have to be communicated to all available organizational units and relevant project participants. Reliable documentation is a corner stone of success.
> read more
Software
In any situation when system-breaks and/or interface incompatibilities occur we take care "to close the gap" by developing sustainable solutions for a variety of software applications.
> read more
Hosting
Do you need Oracle Primavera for your Project Scheduling? ITECS provides the necessary IT-infrastructure: from standard Primavera Professional for small projects to highly taillored multi-project and portfolio management solutions.
> read more
Personnel recruiting
We are your specialised personnel service provider for the recruitment of highly qualified specialists and managers on a full-time basis or for interim solutions.
> read more
Contractor Information System
Are you looking to integrate all your contractors / subcontractors into a single, easy-to-use information system? The Contractor Information System (CIS) offers you a web-based platform with a workflow that can be individually adapted to your company.
> read more
Training / Education
You need Oracle Primavera for your scheduling? We offer you the necessary IT infrastructure: from the basic version for small projects to the individual solution with integrated data interfaces.
> read more